APM sending team to World Mahjong Sports Game in Sanya

APM is pleased to be invited by The Mahjong International League , the group is bringing duplicate mahjong to the world, and the host of the October World Mahjong Sport Games in Sanya City. It is expected that there will be 40 countries represented at this tournament.
APM is bringing a team of 3 players to represent Australia at this tournament.
The 1st World Mahjong Sport Games will be held from 24th to 28th Oct. 2015, in the "Eastern Hawaii" city of Sanya, Hainan Province, mainland China. The Duplicate Format will be used not only for individual competition but also team competition based on the common MCR rules as the main event; meanwhile Mahjong Carnival will be hosting parallel events in riichi (WRC rules) and Sichuan rules within the Sporting Mahjong Mind Sports (duplicate) format.
Following an address by the President of the International Mind Sport Association Mr. Jose Damiani during a presentation in Beijing, China, there has been discussions about adding mahjong under the competitive match format for the next World Mind Sports Games to be hosted in 2016 in Rio de Janeiro, Brazil.
We hope that APM can, by its involvement with the Mahjong International League, be prepared and able to send our players to this game in Rio de Janeiro.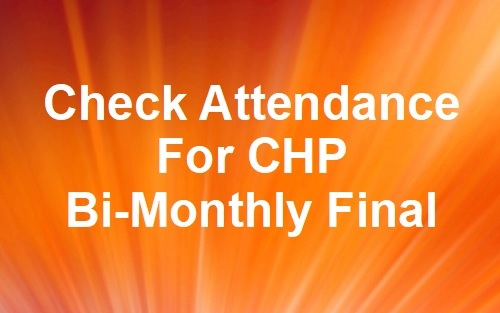 Friday Afternoon--Canada Bay Club
1
Michael HO WCG1321348
1015
2
Sylvia CHONG WCG1321085
825
3
Qirui LUO WCG2023259
725
4
Julie LEUNG WCG1321338
615
5
Paul MAK WCG1321128
545
6
Zhen LU WCG1421703
520
7
Tai KWAK WCG1421681
430
8
San IRENE WCG1321178
425
9
Pung HUANG WCG1421682
375
10
Ng CHER CHAIR WCG1321028
280
Friday Night--Canada Bay Club
1
Henry CHOI WCG1321080
870
2
Aaron Hoi Che CHANG WCG1321432
790
3
Jojo Chui Lan YEUNG WCG1923041
770
4
Susanna CHOI WCG1321380
665
5
Zhen LU WCG1421703
630
6
Johnny CHONG WCG1321165
485
7
Hoong Ghee WONG WCG1622247
470
8
Xuefeng WAN WCG1923065
420
9
Pung HUANG WCG1421682
390
10
Chun YU WCG1421839
330